Looking to join these wonderful organizations?  Check our our office space availability here.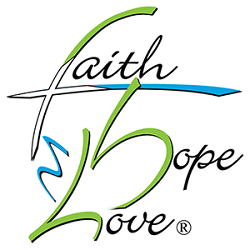 FHL Community seeks to support and train providers of existing and startup food pantries as missional food pantry providers for those who face food insecurity in Central Indiana.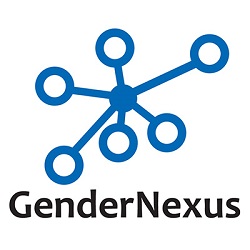 Gender Nexus

By providing a safe space for community engagement, GenderNexus can help the community navigate and eradicate social and systemic barriers. We honor the individual journey and expression of each person in the gender galaxy and tailor our services to meet those needs..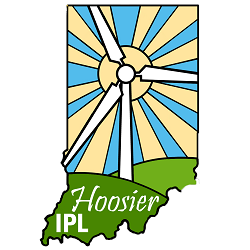 Hoosier Interfaith Power & Light
"Bringing Hoosiers of faith together as stewards of creation to promote renewable energy, energy conservation, and energy efficiency, as a faith response to climate change."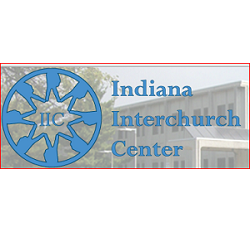 For more than 50 years, the Indiana Interchurch Center has provided a diverse, creative and welcoming environment for nonprofits and the community.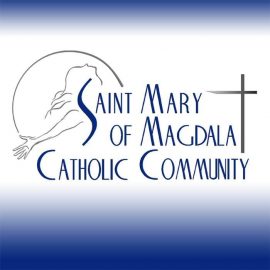 St. Mary of Magdala Catholic Community
At St. Mary of Magdala Catholic Community we follow the teachings of the Second Vatican Council and are grounded in justice and faithfulness to the Gospel. We feel called to follow that spirit to new conclusions as we are led as a community.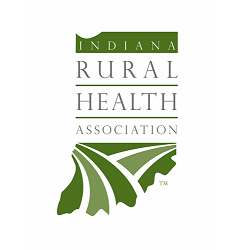 Indiana Rural Health Association
The mission of the Indiana Rural Health Association is to enhance the health and well-being of rural populations in Indiana through leadership, education, advocacy, collaboration, and resource development.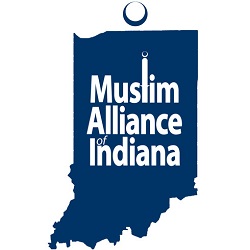 MAI envisions a future in which thriving and integrated Hoosier Muslims serve their broader communities and the state, and in which they are considered as an indispensable component of Indiana's political, economic, religious and social fabrics.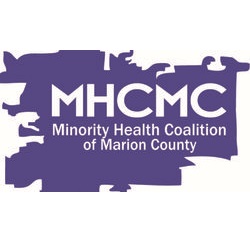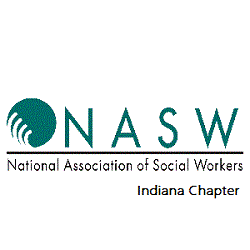 Synod of Lincoln Trails (PCUSA)

The Mission of the Synod of Lincoln Trails PC(USA) is to develop, nurture and support leaders in partnership with our presbyteries and congregations, and to coordinate Presbyterian mission strategy within the Synod.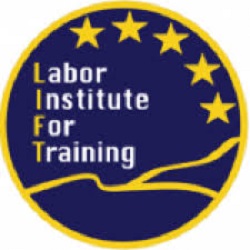 LIFT continuously strives to shape workforce development efforts that help prepare workers for maintaining employment or finding new employment if laid-off.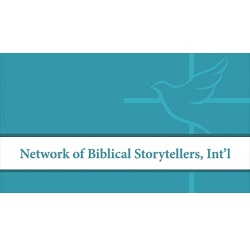 Network of Biblical Storytellers
We are an ecumenical, deeply caring, inclusive, openly welcoming community of pastors, Christian educators, storytellers and laity. We gather as a Network around our belief that the oral telling of the Holy Scriptures is of critical importance as the church grows and changes.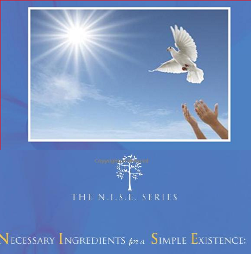 Necessary Ingredients for a Simple Life (N.I.S.E.)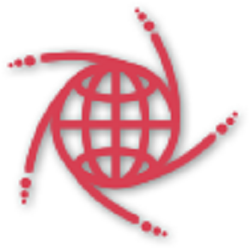 Nationalities Council of Indiana
The Nationalities Council is a non-profit, all-volunteer educational foundation comprised of more than 60 ethnic or national affinity organizations plus other groups, corporations and individuals interested in celebrating Indy's diversity.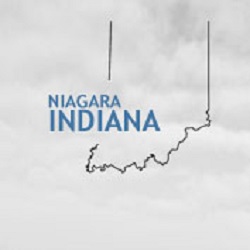 Niagara Foundation strives to promote social cohesion by fostering civic conversations and sustained relationships between people of different cultures and faiths.

Saving Orphans through Healthcare and Outreach
Saving Orphans through Healthcare and Outreach (SOHO) is a 501(c)(3) non-profit organization with a mission to heal, educate, feed, nurture and empower orphans and vulnerable children, especially those in child-headed households in Eswatini (formerly Swaziland), southern Africa.

The Sierra Club is the oldest, largest, and most influential grassroots environmental organizations in the United States with more than three million members and supporters. The Sierra Club has hundreds of thousands of members in chapters located throughout the United States. The Hoosier Chapter has more than 10,000 members, and local Sierra Club groups in many parts of Indiana.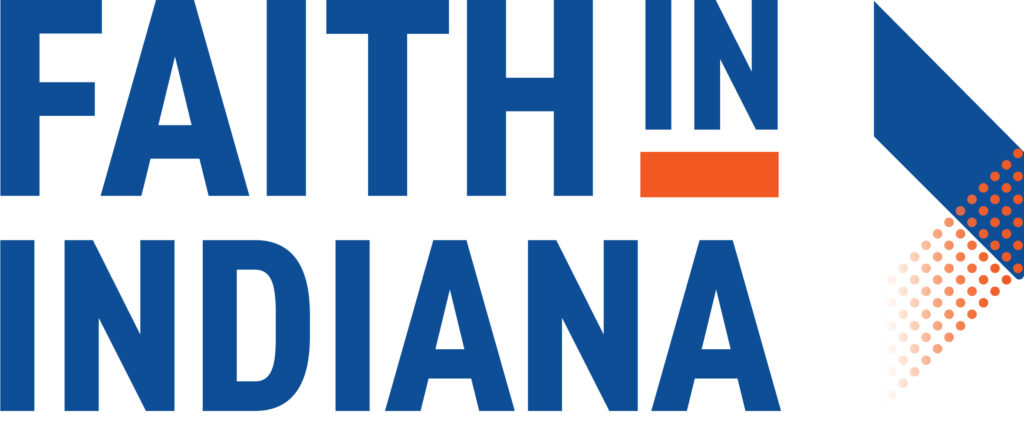 Faith in Indiana is a 5-county strong vehicle for people of faith and those most excluded to
advance racial and economic justice. With over 80 congregational partners present in all 7 of the largest denominations across the state, we believe that a better Indiana, where every person can thrive, is possible.